Kids Martial Arts Program for Ages 3 and 4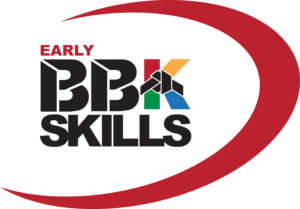 What is the youngest age to start martial arts?
The answer to this question depends if the karate program is designed with your child and their development in mind. Kids ages 3 and 4 have a rich imagination and strong desire to be less dependent on their usual caregivers. The puzzle we discovered is that many children this age have a hard time with the structure in the group environment commonly found in most Martial Arts schools. Our solution is to provide kids their own karate program, targeting this stage of development for ages 3 and 4, in a manner that keeps them entertained while also building skills that set them up for the next age group.
Ready to schedule your trial class?